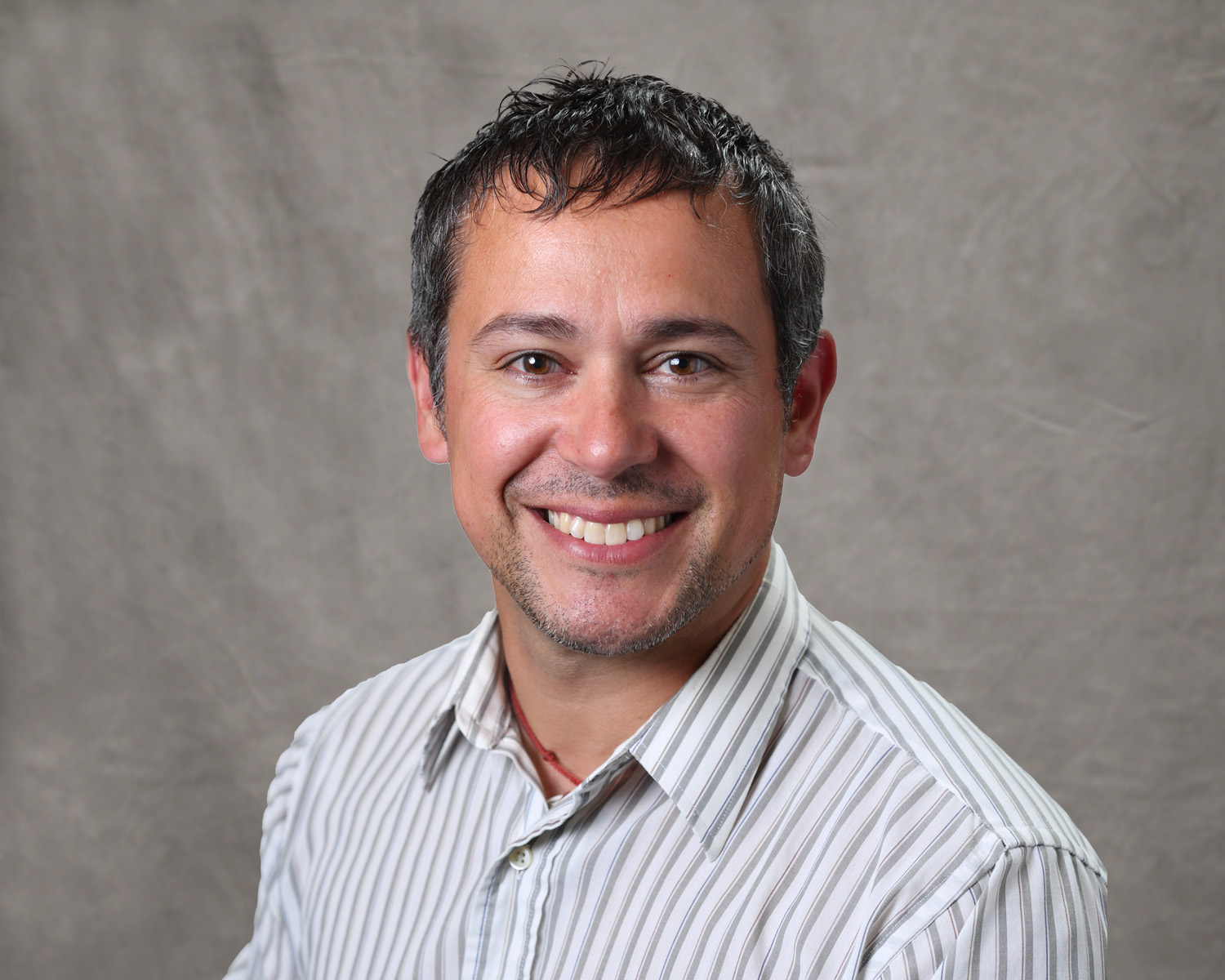 Roberto Miller
Experience:
Roberto joined Family Health Care in June 2009. He previously worked at a school-based health center and at a family medicine practice in Grand Rapids.
Education:
Master's degree in Physician Assistant Studies from Grand Valley State University in Allendale, MI
Bachelor's degree in Pre-medicine and World Religion Studies from the University of Michigan in Ann Arbor, MI
Special Interests:
Spanish-speaking, underserved, and mentally-handicapped patients; pediatrics, family practice, sports medicine.
Personal:
Roberto and his wife Autumn have 3 children and live on a small farm, where they grow organic produce and raise poultry. He also enjoys participating in mission trips in Central and South America, backpacking, and rustic camping.