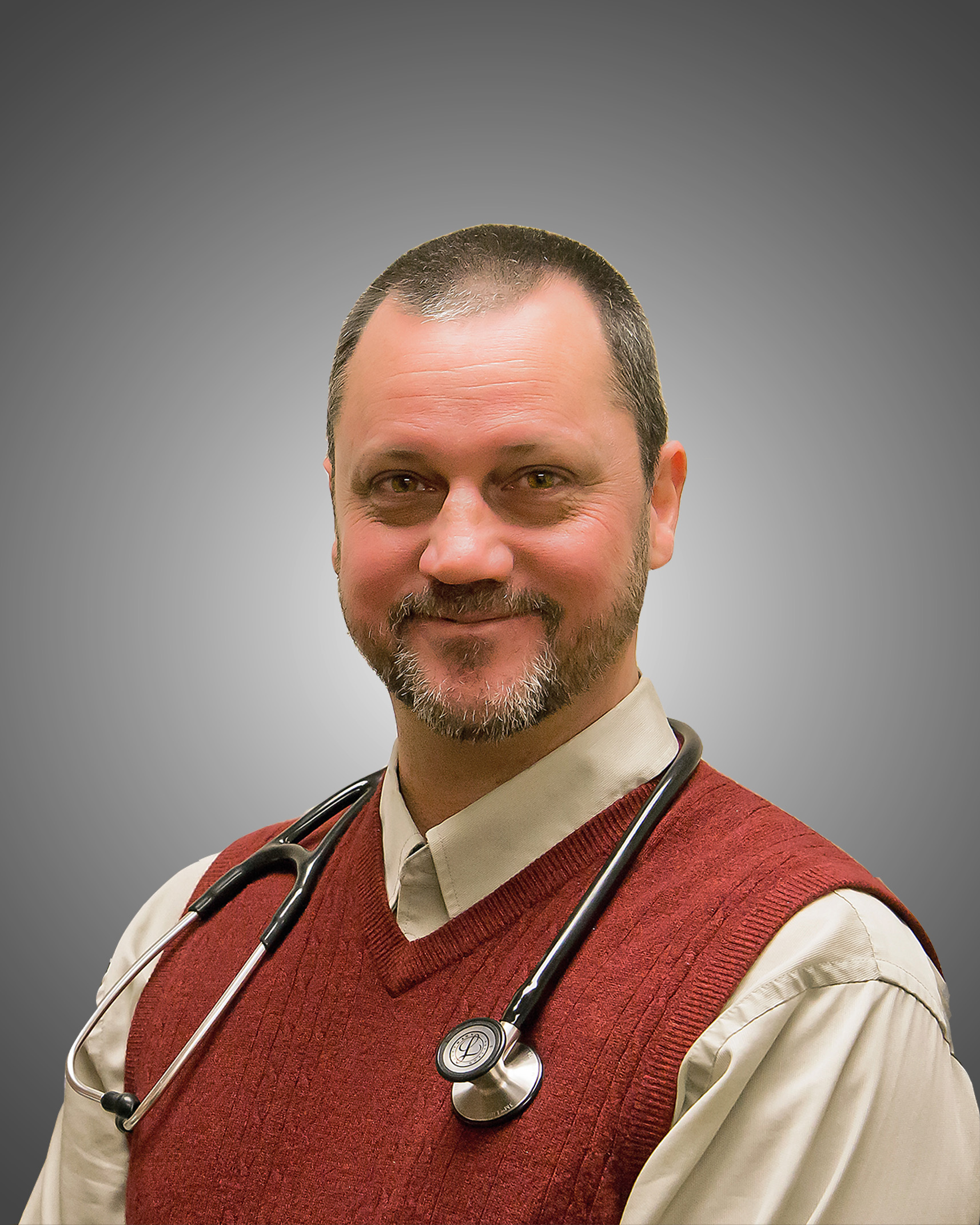 Russ McDaniel
Experience:
Russell (Russ) McDaniel is certified by the National Commission on Certification of Physician Assistants. Before attending graduate school to become a PA, Russ also worked as a medical assistant, carpenter, house painter and elementary art teacher.
Education:
Bachelor of Arts from Siena Heights College in Adrian, MI
Master of Science in Physician Assistant Studies from Grand Valley State University in Allendale, MI
Personal:
I enjoy hiking with my dogs, camping, home improvement projects and participating with a large historical recreation group doing music and Renaissance period fencing.