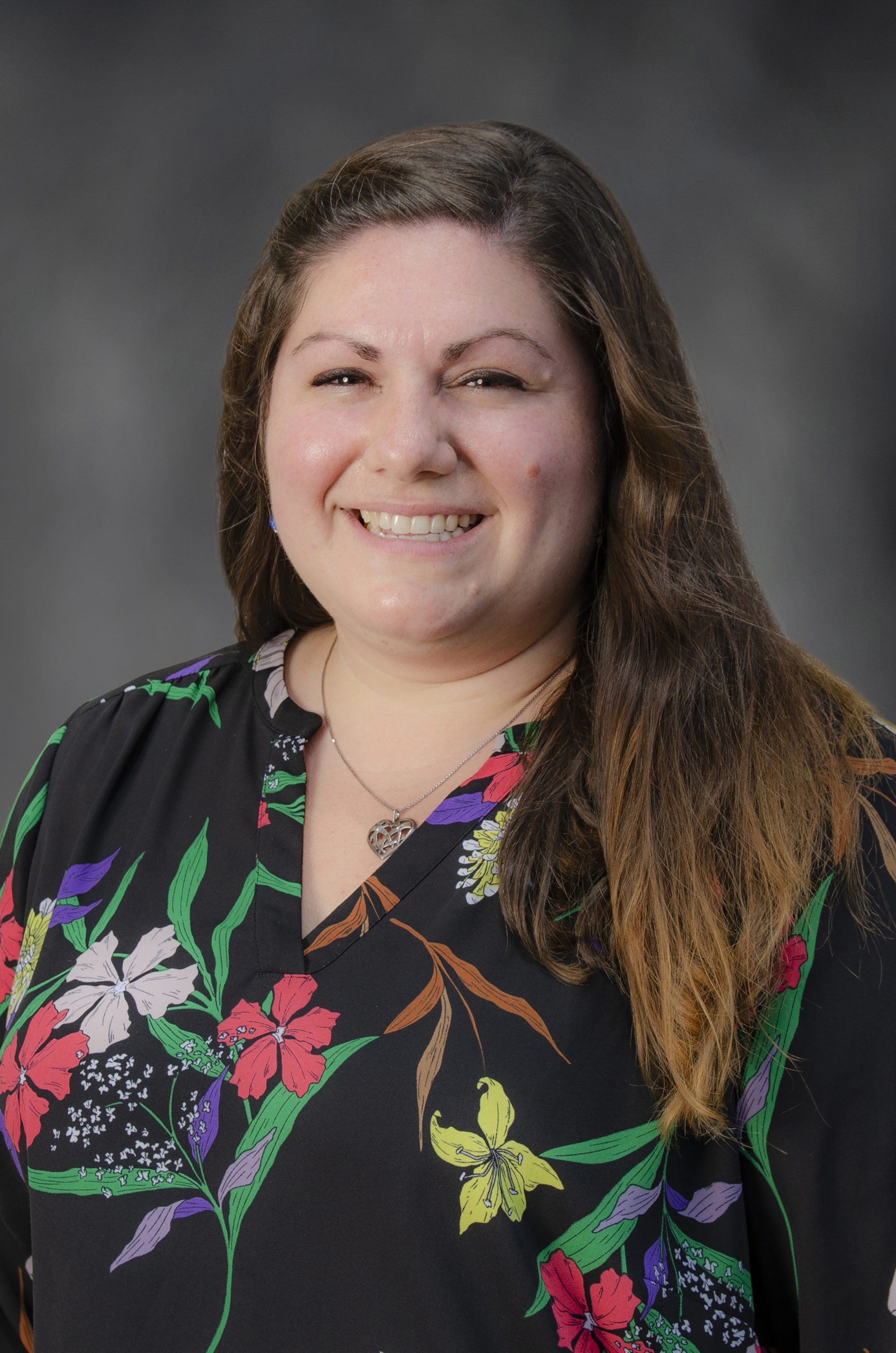 Sarah Weers
About Me
I grew up on a farm in the Hudson Valley in Upstate New York, the youngest of six kids. We had llamas, chickens and goats, and I loved to be outside as much as possible. I've wanted to be a doctor for as long as I can remember – my parents tell me I started talking about it when I was five. After many years of school and training, I feel blessed that I have the opportunity to live out my dream and serve my community. My favorite part of my job is getting to know people and hearing their stories. Caring for others brings me joy and fulfillment, and the best part of Family Medicine is that I get to see the same people over and over. I learn from all my patients, and each one of them makes me a better doctor.
Professional Background
I attended Oakwood Friends School in Poughkeepsie, NY, for middle school and high school. Then I attended Clark University in Worcester, MA, and majored in Biology. During my 3rd year at Clark, I participated in a study abroad program at the University of Stirling in Scotland. My favorite part was learning all about Scottish history, and I developed a particular fondness for music with bagpipes. After college, I attended Michigan State University's College of Human Medicine and focused on rural family medicine. I did my clinical training years in Marquette, Escanaba, St Ignace, and Sault Ste Marie. I did my Family Medicine Residency training at Sparrow Hospital in Lansing and the surrounding area.
If there were one thing I could tell every patient, it would be to focus on the good things each day. Gratitude increases happiness, and this practice can boost anyone's mood. Every night before bed, share with a loved one or write in a journal three good things from that day: something good you did for someone else, something someone did for you, or something you are grateful for.
Life Outside of the Practice
Outside of work, I enjoy spending time with my husband, Jasen. We live in Grant, MI. I enjoy cooking, baking, and exploring the outdoors.