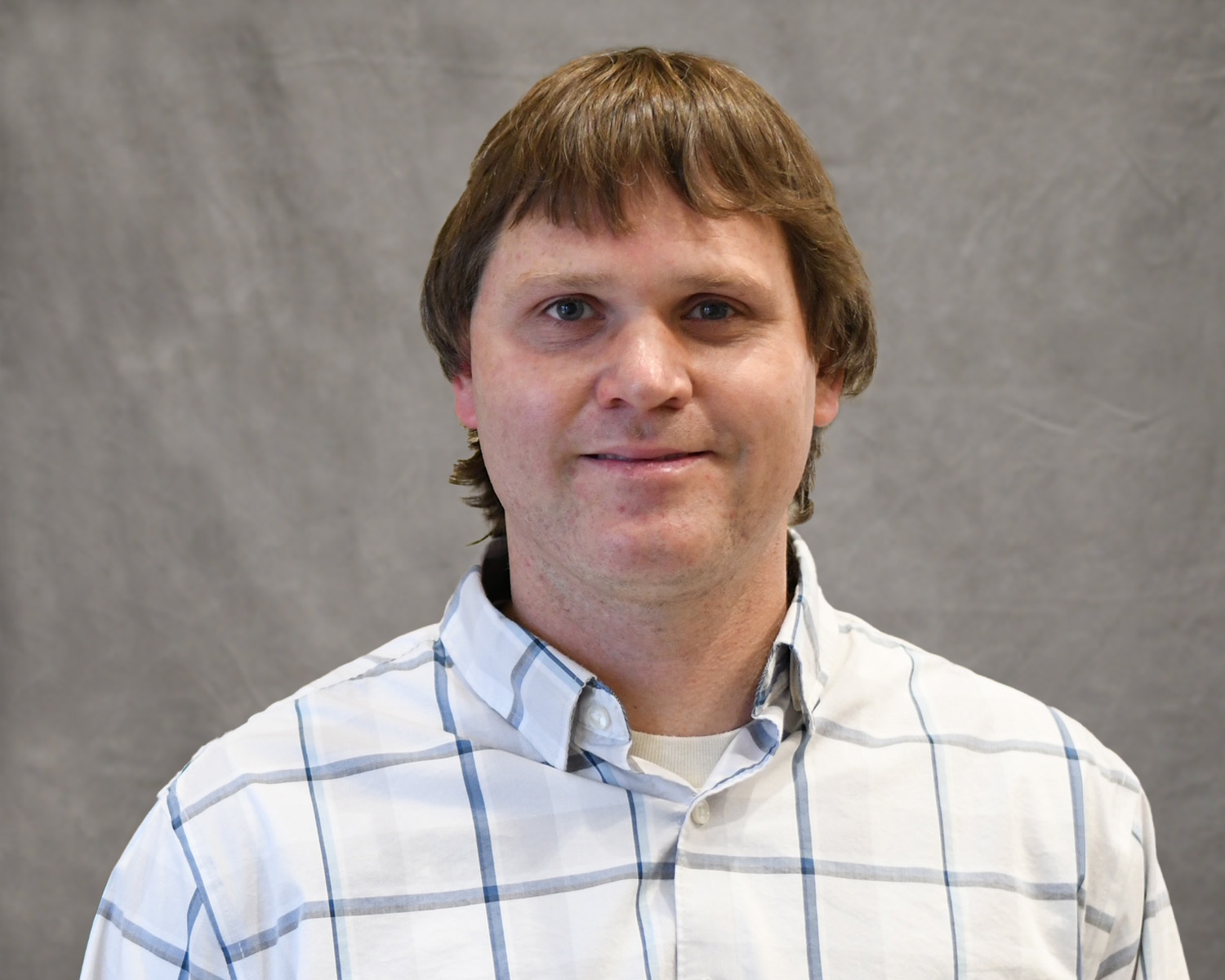 Shawn Andrus
About Me
I grew up in a small town in rural Idaho and moved to Michigan in 2008 to go to optometry school. During my schooling, my wife and I grew to love all that Michigan has to offer. We love exploring just about anything outdoors including hiking, mountain biking, cross county and downhill skiing and camping. My four daughters would say they love the beaches most of all! I also like to tinker and build/create things around home.
Professional Background
I have been providing comprehensive eye care in a community health setting for more than 10 years and I am excited about continuing with this passion with Family Health Care. Most recently, I served as the Optometrist, Director of Vision Services at Cherry Health where I saw patients of all ages.
I am a firm believer that vision services are an important part of integrated care. My hope is that my experience in treating patients of all ages and varied backgrounds will contribute to Family Health Care's mission.
In May of 2012, I completed my Doctor of Optometry degree from the Michigan College of Optometry in Big Rapids, MI.