Family Health Care Pharmacy
Open to the public.
Prescription fill services with individualized attention for medication counseling, affordability and efficiency. Discounts available for those who qualify. You can also now request refills online using the
RxLocal
app on your phone. Search for "RxLocal" in your app store.
---
Prescription curbside pickup service is available at all locations. For community members 60 and older and on our MedSync program, we now offer delivery within a 10-mile radius from our pharmacies in Baldwin, Cadillac, Grant and White Cloud. Please call your local FHC pharmacy if you would like more information about our services.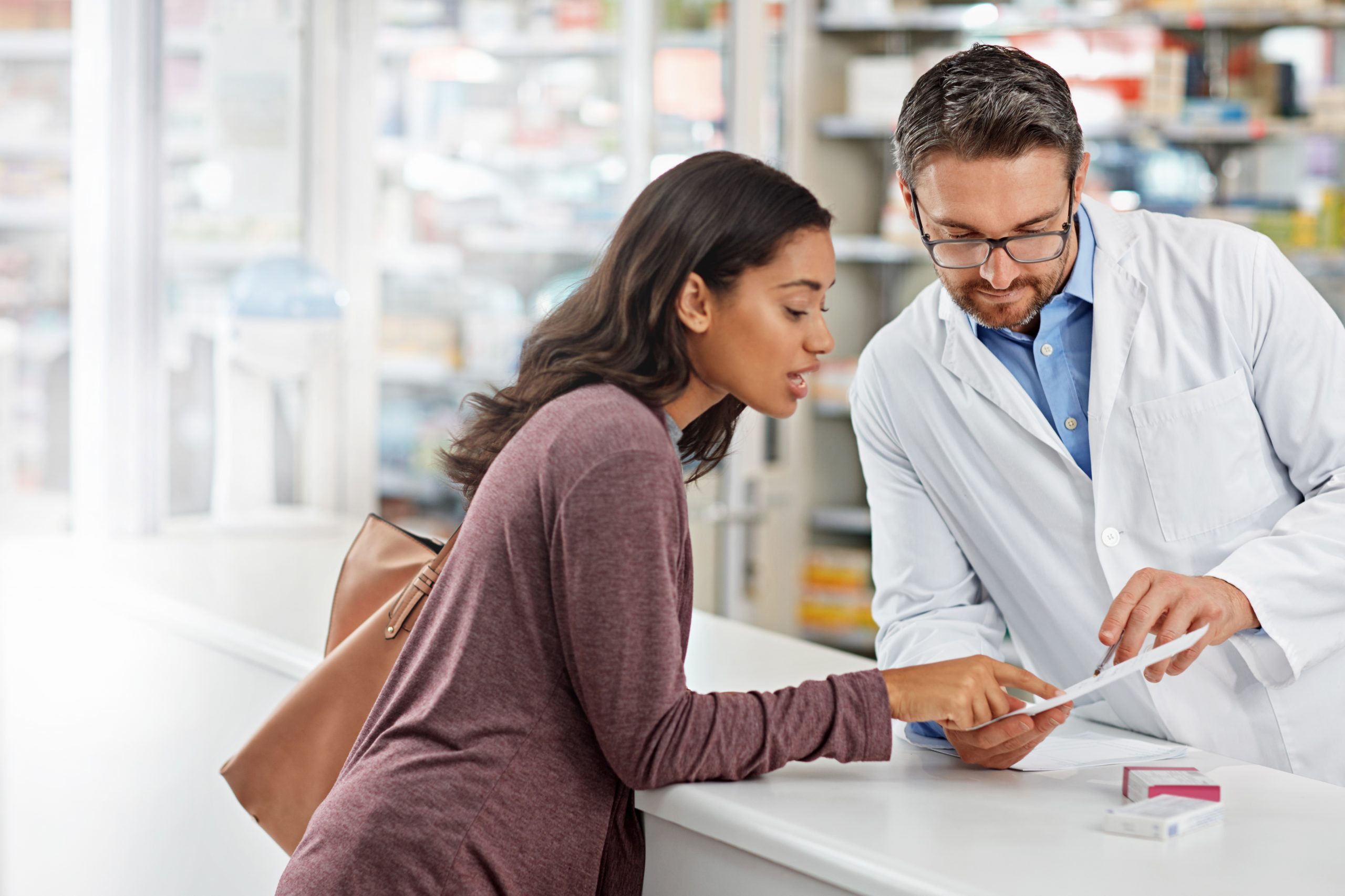 Pharmacy Locations & Hours
Baldwin
1615 Michigan Ave,
Baldwin, MI 49304
(231) 745-5024
Hours:
Monday – Friday
9 a.m. – 6 p.m.
Saturday
9 a.m. – 1 p.m.
Cadillac
520 Cobb Street
Cadillac, MI 49601
(231) 876-6740
Hours:
Monday – Friday
9 a.m. – 6 p.m.
Saturday
9 a.m. – 12 p.m.
Grant
11 N. Maple
Grant, MI 49327
(231) 834-1567
Hours:
Monday-Friday
9 a.m. – 6 p.m.
Saturday
9 a.m. – 1 p.m.
White Cloud
1035 Wilcox Avenue
White Cloud, MI 49349
(231) 689-6677
Hours:
Monday-Friday
9 a.m. – 6 p.m.
Saturday
9 a.m. – 1 p.m.
---
Request Refills Online
Our RxLocal page/app allows you to register, login and refill your active prescriptions with our pharmacies. It will even remind you when it's time to refill. Your prescriptions are submitted in a secure, hassle-free way while saving no identifying information online.
And the best part — it's free!
Sign up now at: rxlocal.com or search "RxLocal" in your phone's app store.

---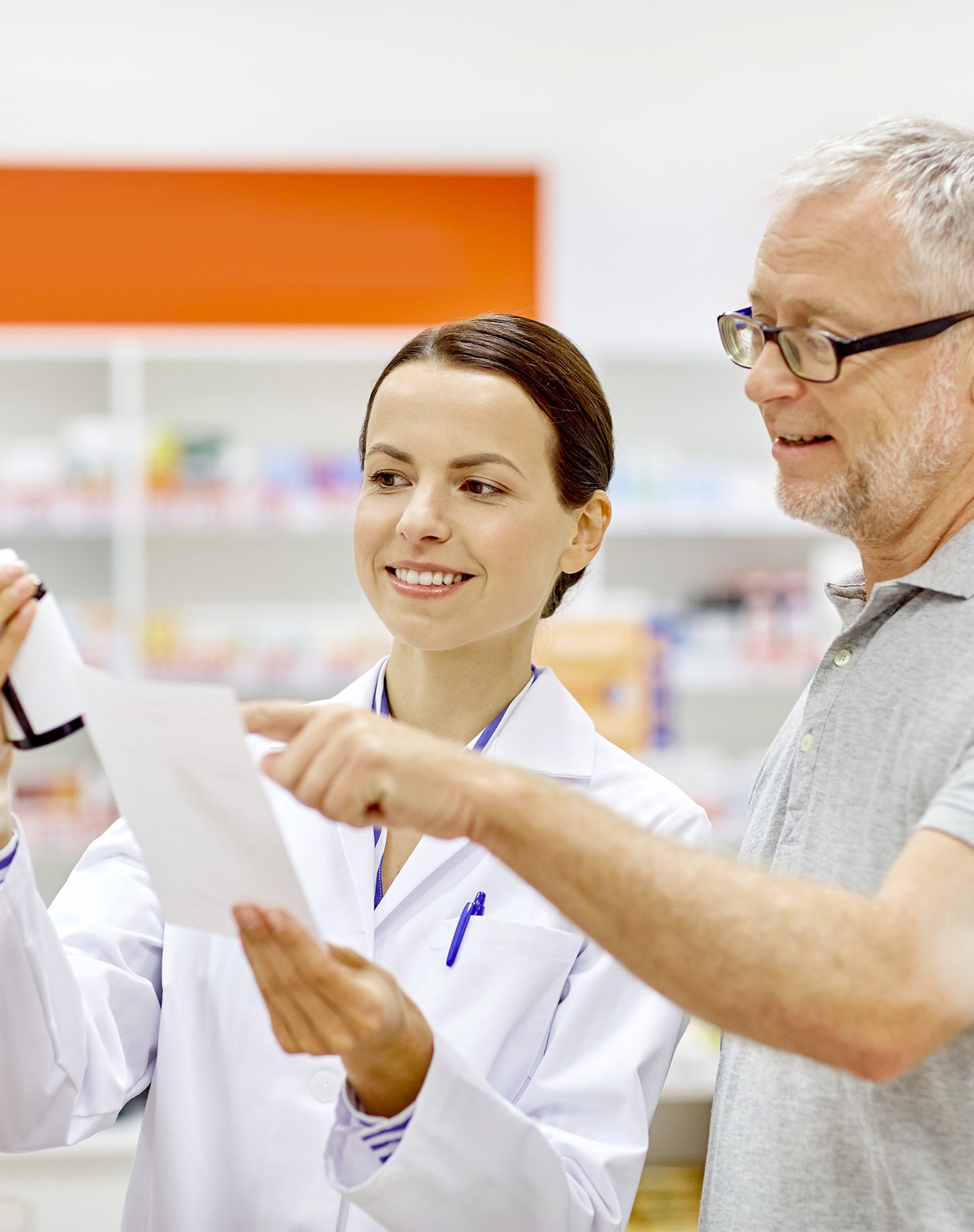 We Can Help You Save!
Our pharmacies are open to both Family Health Care patients and the community.
Special pricing may be available for those who qualify. We accept most insurances.
As a Federally Qualified Health Center (FQHC) and a Patient-Centered Medical Home (PCMH), our goal is to provide the best possible care through a team-based approach with you and your medical provider.
Take The Time To Compare
Our pharmacies are local and offer quality products, competitive pricing, easy access and parking, and personalized customer service with your local pharmacist.
Our pharmacies offer MedSync, which allows you to refill and pick up all of our medications at the same time, avoiding multiple trips.
Our pharmacists work with your physician, no matter where they are located.
You can request your prescription refills via a mobile phone app or online.
---
Having Trouble Affording Your Medication?
We have ways to help!
Special Programs designed for Family Health Care patients.
Direct Assistance Programs through drug compnaies and non-profiits.
A Sliding Fee Program designed to assist patients based on income needs rather than insurance status.
Talk with a Pharmacist or on-site Financial Counselor to see if you qualify.
---
We're Here For You
Our Pharmacists are happy to help you many different ways.
Reviewing your medications for drug or food interactions.
Suggesting a new medication which may work better for your body.
Prodviding resources to help you quit smoking.
One-on-one medication reviews and education.
Tips and tools to help you remember when and how to take your medications.
Providing vaccines for patients.