Welcome Lisa West, FNP-C!
Having providers that work to connect with and understand the needs of patients in Lake County is vital to the mission of Family Health Care (FHC). That's why FHCis pleased to announce the addition of Lisa West, FNP-C, to its Baldwin office.
Lisa began her career in the medical field as an emergency room nurse. After realizing she wanted to advance her career, Lisa achieved her Master's degree and became certified as a family nurse practitioner. She has been in practice for over five years.
"I am excited about the opportunity to practice medicine in an environment that puts patient care first," says Lisa. "The adventure of living and working in an area that is new to me is also exciting. I cannot wait to serve the residents of Lake County!"
Lisa comes to FHC from Nacogdoches, Texas, with a patient-centered philosophy of care and an outgoing personality. She completed her Bachelor of Nursing at Stephen F. Austin State University in Nacogdoches, Texas, and her Masters of Nursing at Texas A&M University in Corpus Christi, Texas.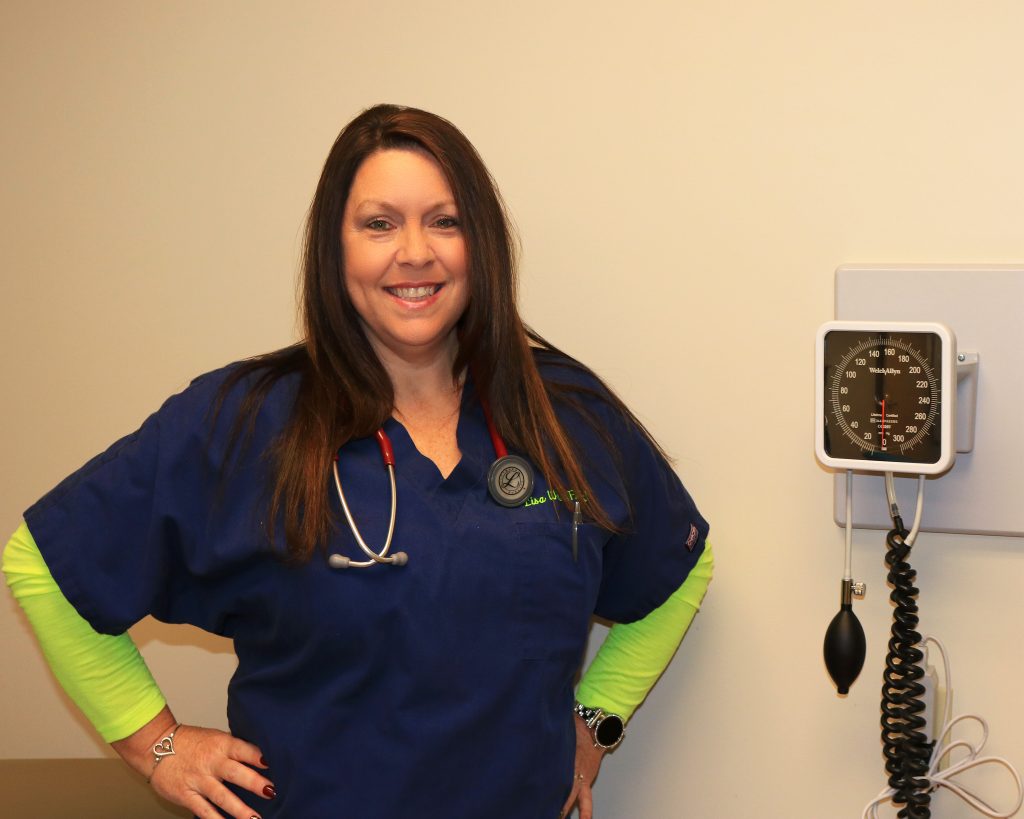 FHC continually focuses on meeting the needs of its communities by growing and expanding services to provide rural residents and visitors to the area with quality, affordable access to behavioral health, medical, dental, vision, pharmacy, laboratory and radiology services close to where they live, work and play.
Lisa will provide medical care services at FHC's Baldwin office located at 1615 Michigan Avenue in Baldwin. To schedule an appointment with Lisa or another provider call (231) 745-4624.