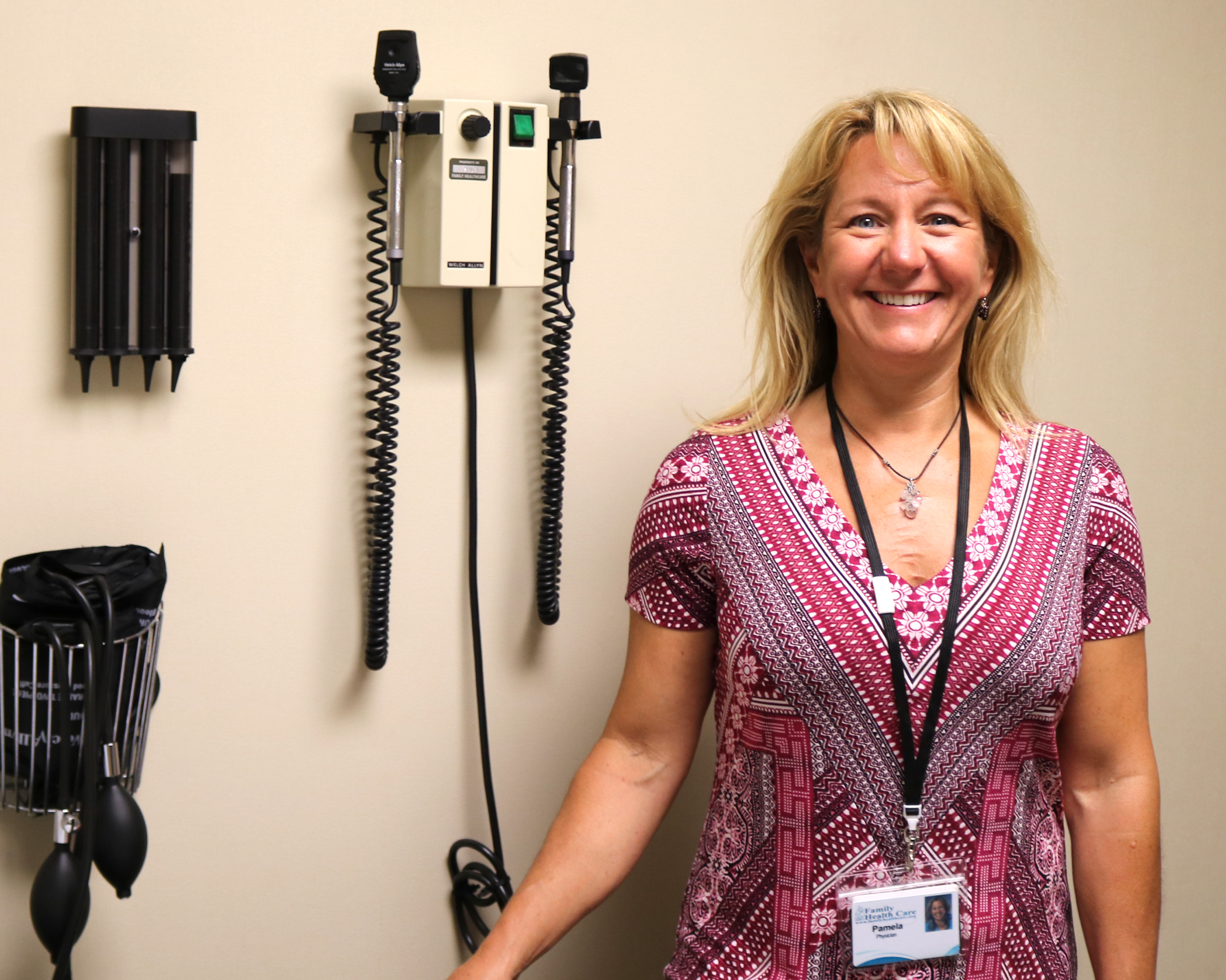 Family Health Care (FHC) is comprised of a team of individuals who understand the meaning of "service" and strive to provide care to those in the community who need it most. That's why FHC is pleased to announce the addition of Pamela Mir, MD, to its team in Cadillac.
Dr. Mir has over 15 years as both an inpatient and outpatient physician; including 12 years of providing service to underserved populations. She enjoys interacting with her patients while helping solve their problems and educating them on how to achieve their best health.
"I am excited to join a team of health providers who are passionate about providing quality care to their patients," said Dr. Mir. "Getting to know my patients is a priority to help them live a happy and healthy life."
Dr. Mir completed her Doctor of Medicine at the University of Michigan in Ann Arbor, MI, and her Internal Medicine and Pediatric Residency at the University of Michigan Hospital in Ann Arbor.
FHC continually focuses on meeting the needs of its communities by growing and expanding services to provide rural residents and visitors to the area with quality, affordable access to behavioral health, medical, dental, vision, pharmacy, laboratory and radiology services close to where they live, work and play.
Dr. Mir will provide primary medical care services at FHC's Cadillac office located at 520 Cobb Street. To schedule an appointment with Dr. Mir or another provider, call (231) 775-6521.